Hoboken sits on the west side of the Hudson River, and you can see the Manhattan skyline when you look across it. The city is home to around 60,000 residents and is one of the most densely populated cities in the entire country. As you shop for Hoboken homes for sale, you may find yourself wondering what it's really like to live in the area. This article will provide a brief and helpful introduction if you're getting ready to move to Hoboken.
1. What's the cost of living?
The cost of living in Hoboken is
significantly higher than the national average
. This won't come as a surprise, since the city is so close to one of the largest municipalities in the entire world. Hoboken residents only pay slightly more for utilities and groceries than the average American. However, what drives up their expenses is the money they spend on housing. The median home price is just over $1.2 million. However, while the upfront cost for your Hoboken home is significant, it's money you can expect to recoup if you decide to sell the property.
2. What are the top local industries?
Many Hoboken residents work for
John Wiley & Sons
. This group specializes in publishing academic materials for students and faculty members in higher education. However, most people are more familiar with their "For Dummies" line of how-to guides. Like John Wiley & Sons, Marsh USA employs around 1,500 Hoboken residents. Marsh USA provides risk management services and consulting to various companies and government entities. Finally, many people commute across the Hudson to work in Manhattan rather than staying in Hoboken for their job.
3. Where are the best neighborhoods?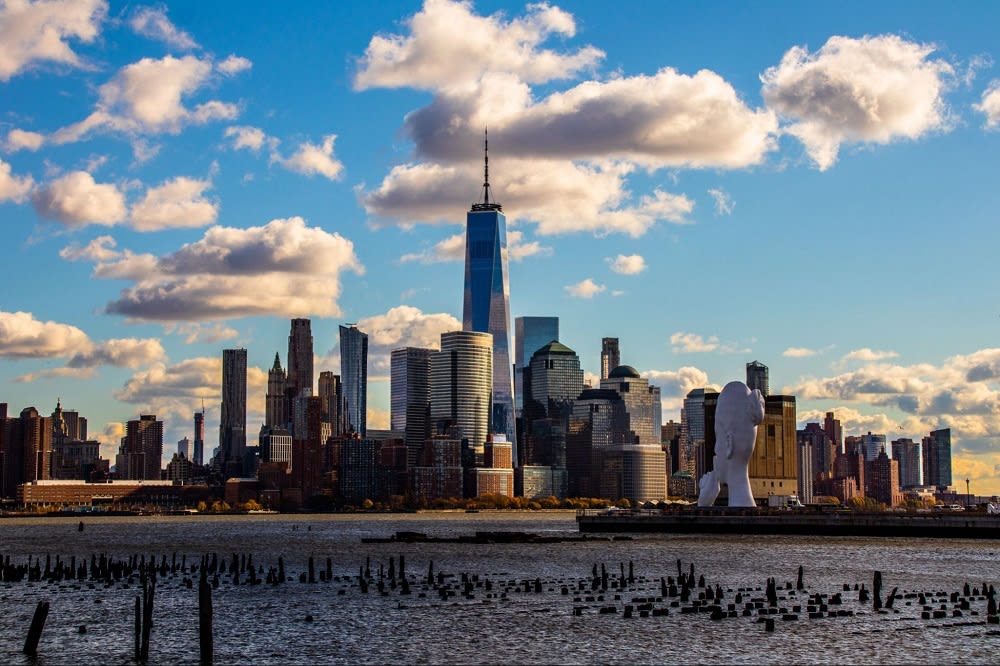 Maxwell Place is one of the top neighborhoods for Hoboken real estate. The community offers spectacular riverfront views along with a quiet atmosphere that is hard to find in a large urban area. Many people also choose Uptown Hoboken for its walking paths and modern buildings. It's a large neighborhood with several area parks and various local amenities within walking distance. If you look for homes around Harrison Street, you will never be far from the action, and you'll be close to the Holland Tunnel which will take you right into the heart of New York City.
4. What's the best way to meet people?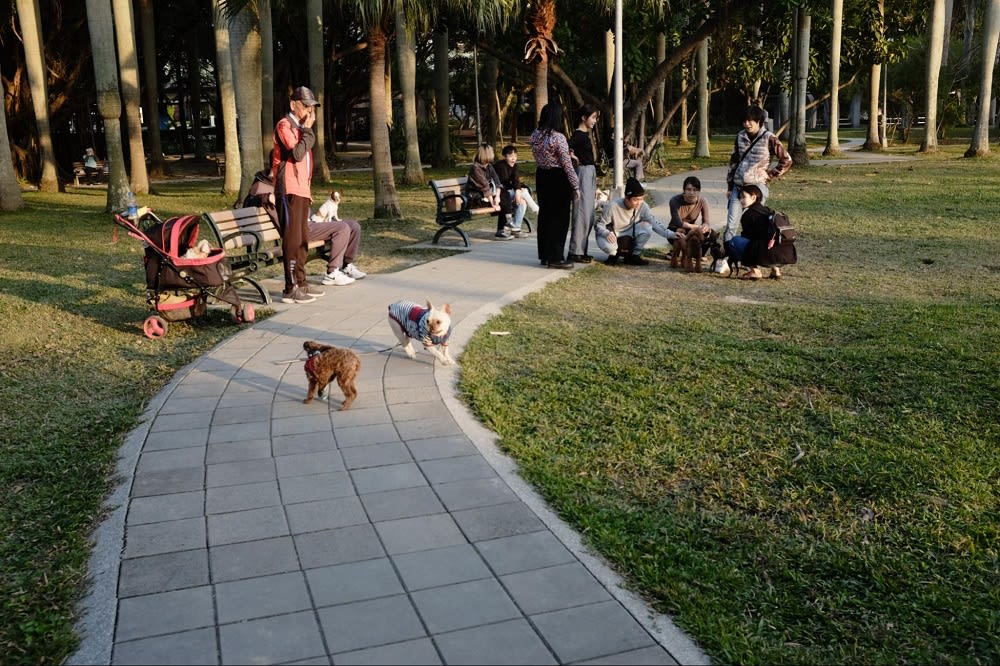 If you want to make connections in your new city, you can join a fitness class or get involved with a local networking club. Many people will introduce themselves at salons on
Mile Square
, or join one of the intramural teams provided by
ZogSports
. Of course, you can also get a dog and chat it up with fellow dog owners at a local dog park or find your bar of choice and make a habit of spending evenings and weekends there.
5. What's the weather like?
Heat waves aren't common in the Hoboken area, where temperatures rarely reach into the 90s. July is the hottest month of the year, with daily average highs of 82 degrees. Five months of the year feature average highs between 58 and 77 degrees, and most months will receive six or seven days of rain. Winters can be chilly, so you'll want to bring your winter coats and hats with you to Hoboken.
6. What should I do to get settled?
After you move,
you will want to officially change your address
. You should also get your car registered in New Jersey if you're moving from out of state, and you'll have to get your new utilities set up in your name. Many people also recommend downloading an app like NextDoor so you can stay informed about local happenings and better connect with your neighbors. If you want to add some fun to your to-do list, you can also think about what local restaurants you'd like to try and if there are any attractions you want to check out soon after you arrive. Not only will this help you better learn about the Hoboken area, but it will help you build a connection with your new community.
7. What will I do for fun?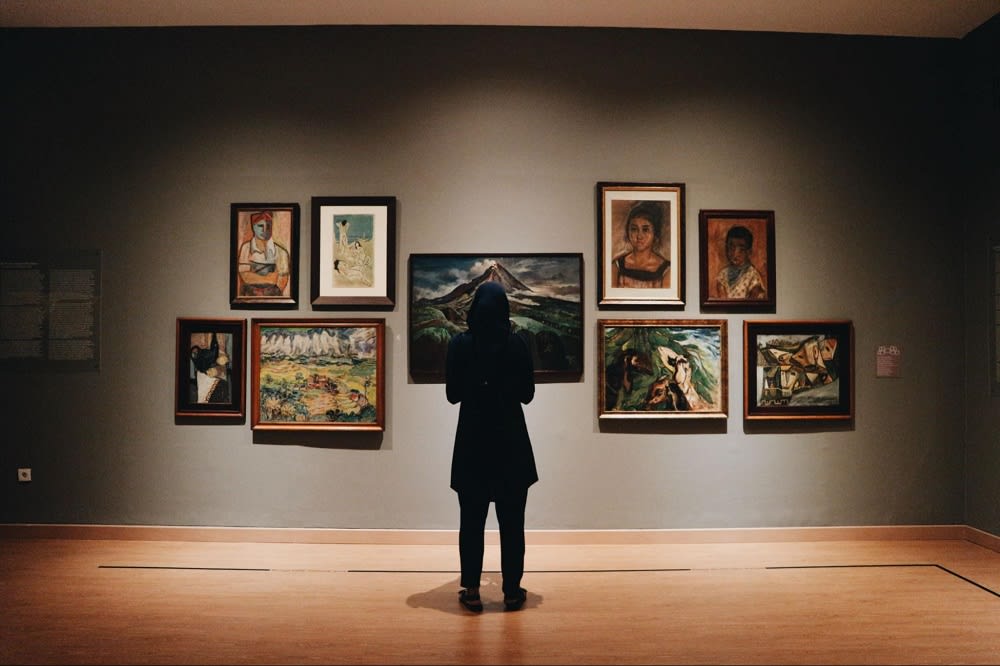 Obviously, there's plenty to do across the river in New York City, but you don't have to leave Hoboken to have a good time. The
Hudson River Waterfront Walkway
will give you an up-close view of the river and the Manhattan skyline. There's also a park near the walkway where your kids can play. The
Hoboken Historical Museum
contains several interesting exhibits, and the building itself is one of the oldest in the entire community. The
Barsky Gallery
displays paintings from world-renowned artists along with several local painters, with some pieces even available for purchase. Finally, fans of TLC's "Cake Boss" will want to pay a visit to
Carlo's Bakery
. The bakery is featured in several magazines and offers classes for aspiring cake decorators in addition to always having freshly baked treats for sale.
8. What is the housing market like?
The market is somewhat competitive. Most homes sell for an amount close to the asking price, and sales prices have not changed much from what they were averaging one year ago. Hot properties may get multiple offers and sell above the listing price, but this is only about one in every four homes.
As you can see, there's a lot to like about living in Hoboken. Now that you know more about the community, you may feel especially motivated to start looking for your dream Hoboken home. Many people find that working with one of the talented agents from
The Sutherlin Group
was the best choice they made when buying Hoboken real estate. They have consistently ranked as a top-selling team in the Jersey City area for over a decade. They seek to uphold integrity in every transaction, and their expertise will be extremely valuable for you regardless of whether you're buying or selling. They look forward to taking your call.