Perhaps you're looking to make a change, and you've started researching houses for sale in Jersey City — but you also have a property to sell elsewhere. You're wondering if you can, or even should, attempt both transactions at the same time. In this kind of scenario, an expert real estate agent is a huge asset. They'll ensure that your only concern is which one of the many Jersey City homes for sale is the right fit for you.

If you'd rather do most of the process yourself, here are eight things you should consider if you're going to handle both transactions simultaneously:
1. Know what both transactions will require
You're taking on a pretty lofty task. Handling one real estate transaction already requires large amounts of time and energy. Doing more than one at the same time will demand significant attention — you'll have to take care of the paperwork, meet deadlines, and keep up with timeframes for both deals. You'll also likely have to schedule two closing days.

With this in mind, take some time in the beginning to set realistic goals for yourself and for your moving timeframe. In a perfect world, there should be as little time as possible between the sale of your current residence and the purchase of your new home. Depending on your priorities, you'll sell first to have the sale proceeds in hand in order to facilitate the next transaction.

Keep in mind that timing isn't a one-size-fits-all issue. What's best for your situation may be completely different than another homebuyer facing the same scenario. Doing your research and understanding the process is important to your personal real estate success.
2. Understand your market(s)
The Jersey City housing market is one of the hottest markets in the entire state. The area's population is booming, and sale prices of homes are up 5.5% over the past year. Homes spend an average of 55 days on the market and have a medium asking price of $599,000. That said, the area sees quite a bit of turnover. Only 29.1% of homes are owner-occupied, so many newcomers may be looking to rent instead of buying. Depending on your budget and your timeframe, you may want to give yourself extra time to shop around and consider all of your options before deciding on a particular property.
3. Do some research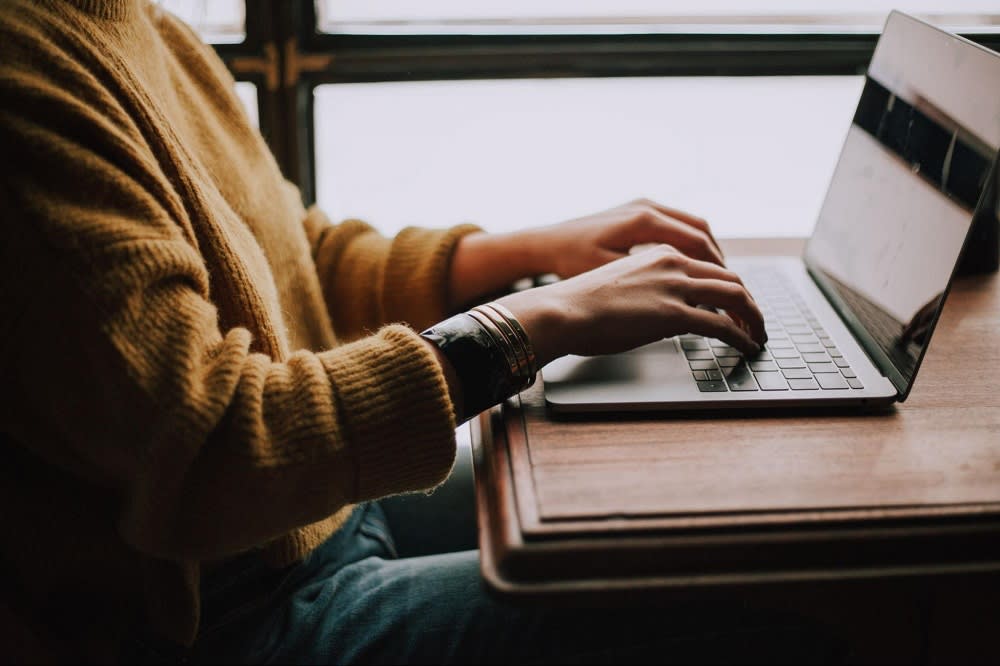 This part is extremely important — and also kind of exciting! The research stage is when you get to dream about what houses for sale in Jersey City are ideal for you. What's important to you in your next home? What kind of neighborhood do you want to live in? What amenities does your new home need to have? Your imagination will meet the realities of the current market as you do your research, and you might end up having to adjust your expectations — or be pleasantly surprised by what's available.
4. Give your lender a call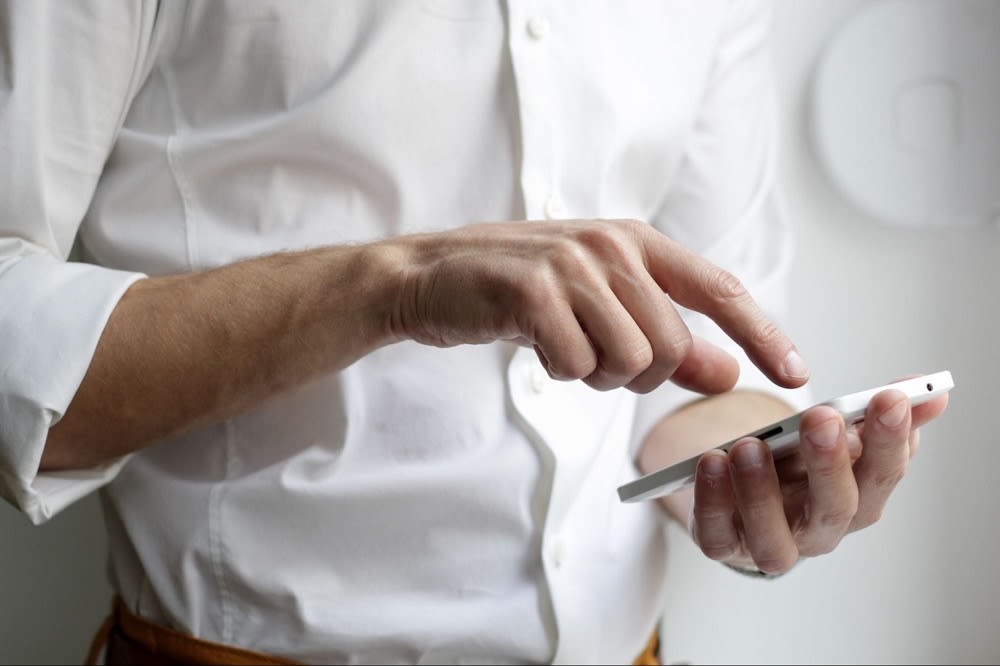 You probably have many questions about buying and selling at the same time, especially if your house is lingering on the market. How can I fund my real estate purchase? What kind of loan should I apply for? How can I make sure the purchase goes off without any issues? Your lender will help you understand how you can accomplish your financial goals. They've likely helped other clients complete multiple real estate transactions and will be able to present various options to you.
5. Decide if you should buy first or sell first
Some people may prefer the security of selling their current home before buying one of the many houses for sale in Jersey City. Others might want less time in transition, so they'll choose to buy a new home before they sell. There are pros and cons to each situation. For example, if you sell first, you can guarantee that you'll have cash in hand to make your next purchase — but you might face a period of time without permanent housing. No situation is "perfect," so you should do the research to determine which option is right for you and your needs.
6. Know your options for funding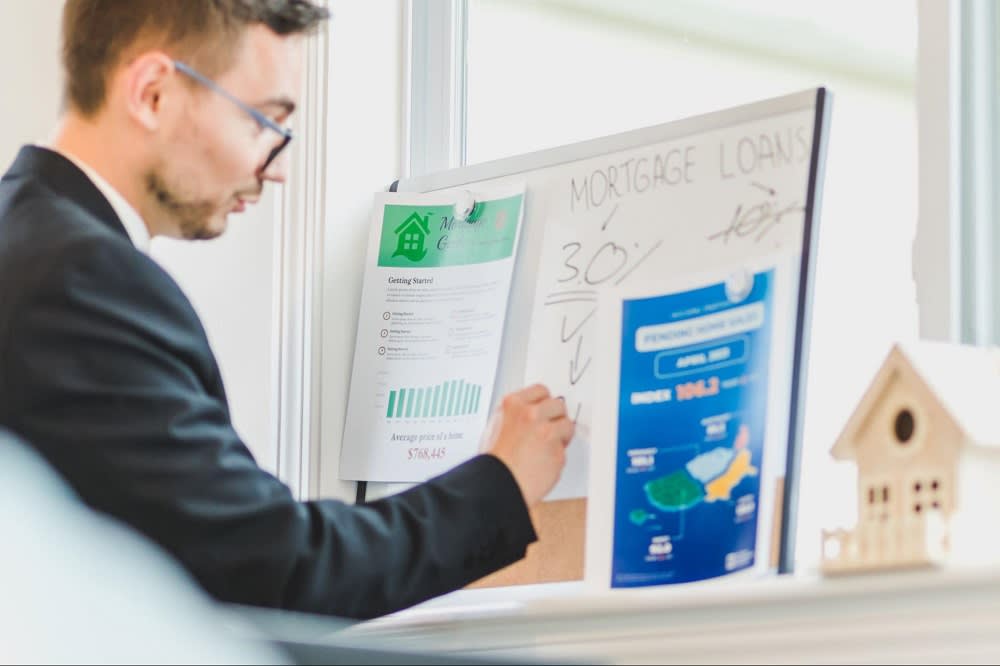 Special options exist to help people facilitate multiple transactions at once. One of the most popular choices is
HELOC funding
, which stands for "Home Equity Line of Credit." With HELOC, you can access the equity that you've already put into your current residence towards the purchase of your new home. It's also possible to make an offer on a house that's contingent upon funding from another sale — so it's worth learning more about
contingency plans
and offers. Another option that's worth considering is asking the other party for a
closing date extension addendum
.
7. Start early!
It's difficult to find anyone who's just finished a housing transaction and who regrets that they didn't start the process later. Time is your friend. Starting early will give you additional opportunities to ask questions, do research, prepare your current home for tours, and watch the market for the best Jersey City homes for sale. Give yourself more time than you think you'll need, especially when it comes to prepping your home for sale. The process of decluttering, packing, and re-arranging your home for sale can be time-consuming and emotionally difficult, so allow yourself extra time.
8. Work with an agent who knows their stuff
Ideally, this would be an expert real estate agent who can handle both transactions. Hiring a pro real estate agent will make your simultaneous transactions much less stressful, and they'll take some of the load off of you.
Hopefully, you're not feeling too overwhelmed right now — if you've decided to attempt simultaneous translations, don't feel discouraged! You don't have to do this all alone.
The Sutherlin Group
would love to help you through the entire process. Their expert agents are extremely knowledgeable about the kinds of houses for sale in Jersey City, and they also know how to make your house stand out among all the other Jersey City homes for sale.
Contact The Sutherlin Group today
.