There's no one way to search for a home, and the smartest potential buyers explore all of their options to find properties they love before making a purchase. Some homes are sold by their owners while others are listed exclusively with an agent, and the ways the properties are advertised as being available for purchase differs as well. While open houses and word-of-mouth are still two effective methods for selling a home, digital marketing has become an essential part of the process. Potential buyers, therefore, are increasingly turning to the internet to locate beautiful properties during their home search.


In today's technology-driven society, searching for a home online has become one of the most popular ways potential buyers look for properties. From the comfort of their living room, buyers can scroll through pages of listings to get an idea of what's available in the neighborhoods they're interested in as well as what their budget will get them in the current real estate market. In addition to saving time and energy by only scheduling tours in homes they would consider making an offer on, online searching also exposes them to homes they may not have heard about if they hadn't been searching online. However, buyers need to be aware of a few aspects of online searches to ensure the property they choose is the best home for them.


As you prepare to look for a home perfect for you, keep these crucial tips in mind when conducting an online search.
Be careful where you look
When searching for a home online, be careful about the websites you are looking through. Not every website that advertises homes for sale uses accurate information, which can cause problems during your search if you keep stumbling upon listings that appear to be outstanding but later turn out to be false or outdated. The price shown may not actually reflect the real listing price, or the home may already be off the market but is still being advertised to drive traffic to the website.


The best websites to search for a home online are ones that frequently pull data from the Multiple Listing Service databases to update their listings. These websites most often show accurate listings that are still available for purchase rather than homes that have already sold or are no longer on the market.
Evaluate the property listing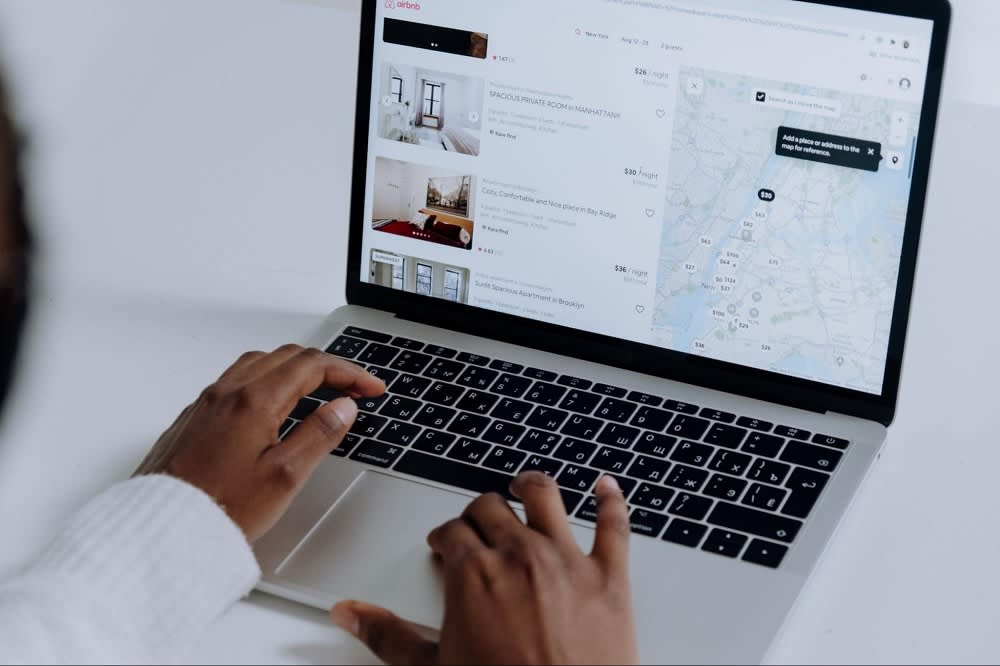 Once you find a property listing of a home you may be interested in purchasing, carefully evaluate the listing to learn as much as you can about the property. See how long the home has been on the market, as this may be a good indication of how much interest it has gotten and could cause you to want to come in at a lower price than what is being advertised if it seems like it's been sitting for a while without any substantial offers. While some buyers are turned off by a home that has been on the market for a long time because they think there is something wrong with the property, this can also be the case if the seller priced it a bit too high in the beginning or if it is located in a small town without high move-in demand. When evaluating the listing, pay attention to the price changes as well and see if you can spot any patterns.
Research the neighborhood
To make a responsible purchase decision after searching for a home online, it is critical to research the neighborhood to get a better idea of its current housing climate. Home appraisals typically take property sales over the last three months into consideration, so the appraisal value may be significantly impacted if there have been a lot of foreclosures recently. It's also a good idea to get a feel for the community and determine whether or not it is an up-and-coming or well-established area where home values tend to appreciate over time to make sure your purchase is a smart financial investment in your future.
Working with an agent will help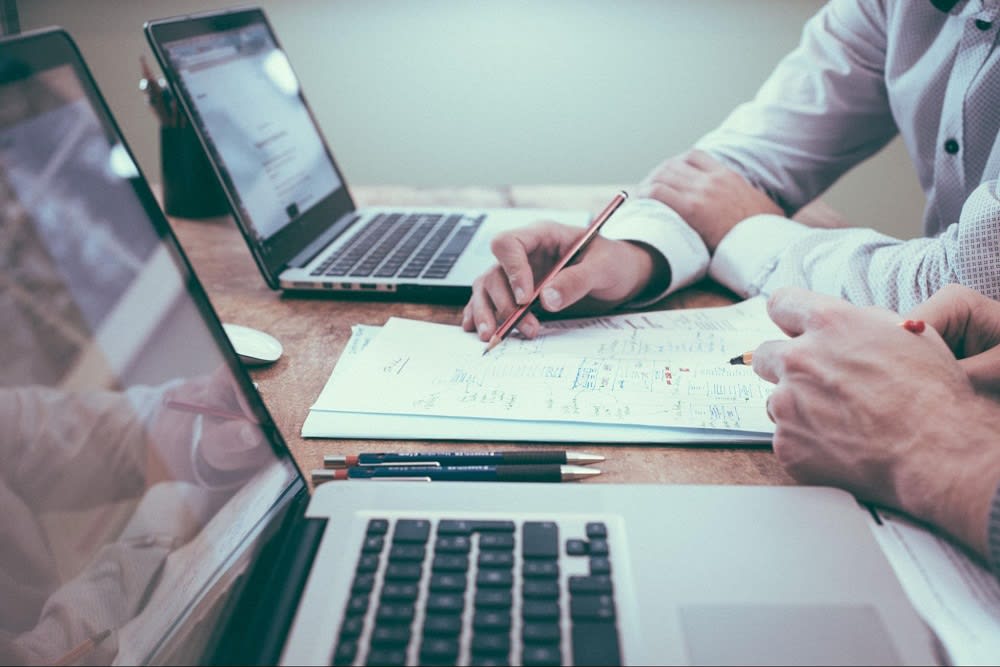 Real estate agents are experts on the housing markets in the neighborhoods they work within, and their knowledge base often extends far beyond what is written about in online listings. They conduct research on a regular basis, such as by performing comparative market analysis for clients, to evaluate the current housing climates of the neighborhoods they serve and gather relevant data. Working with a real estate agent will help your home search tremendously by providing valuable insight into each property and the state of the current market it's located in. Real estate agents also have professional networks that make them the first to hear about homes hitting the market, and they usually know about properties that are available that may not be listed online, thereby expanding the pool of potential homes you go to see.
Finding a wonderful home that you'll love for years to come takes research and preparation, but it's all worth it in the end when you officially become the owner of a beautiful property. By being careful about where you're looking, evaluating each property listing, researching the home's neighborhood, and working with a qualified real estate agent, you'll be able to make your online search a success and increase your chances of buying a home that suits all your needs and desires.


If you're interested in purchasing a home in the Hoboken real estate or Jersey City real estate markets and would like professional guidance from an expert in the communities,
contact Diana Sutherlin
today. Having handled countless transactions involving condos for sale in Hoboken, NJ, and Jersey City homes for sale, Diana's years of experience working in some of New Jersey's most desirable
neighborhoods
have gained her a reputation for being one of the top real estate teams in the region.
For more information, The
Sutherlin Group
's highly qualified team can be contacted via their website. They're looking forward to helping you start your home search.